Are You Suffering From Plantar Fasciitis, Flat Feet, or Strained Arches? Get Your Feet Back To Being Comfortable Again And Stop Experiencing Burning Foot Pain! Archmaker 3D Foot Device For Plantar Fasciitis Pain Relief Provides Natural Foot position By Firmly Guiding Your Foot AT REST In A Comfortable Position. Dancers Pointe Position to release the Plantardascia by guiding your foot AT REST into the booty.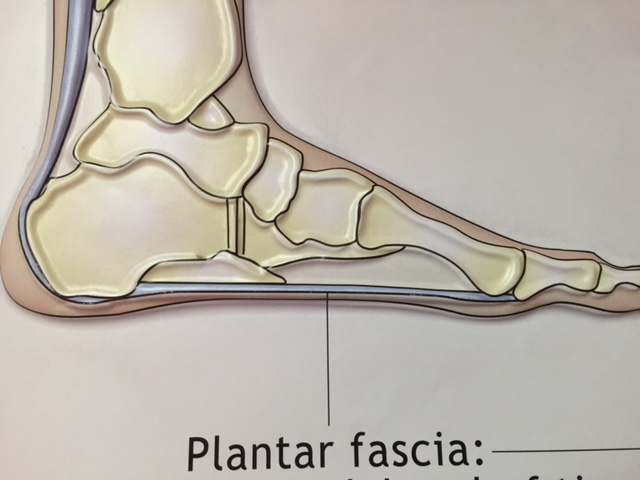 Archmaker is designed to support Arch pain.
Plantar Fasciitis Support Kit Is Fit Sized, Compatible For All Ages, All Sports, Male or Female. Shoe Inserts Can Be Adjusted Easily In Booties. 3D Arch Support Shoe Insole is Made of 3D Polypropylene with Neoprene Booty to provide comfort AT REST. It Provides Arch Stretch for Pain Relief and Reduced Stress on the Plantar fascia Muscle. Eases Stress and Pain caused by Flat Feet, Tendinitis of the Arch. 3D Arch Support Insoles For Women and Men. Wear 4 Hours per day for 4 weeks to END Arch Pain.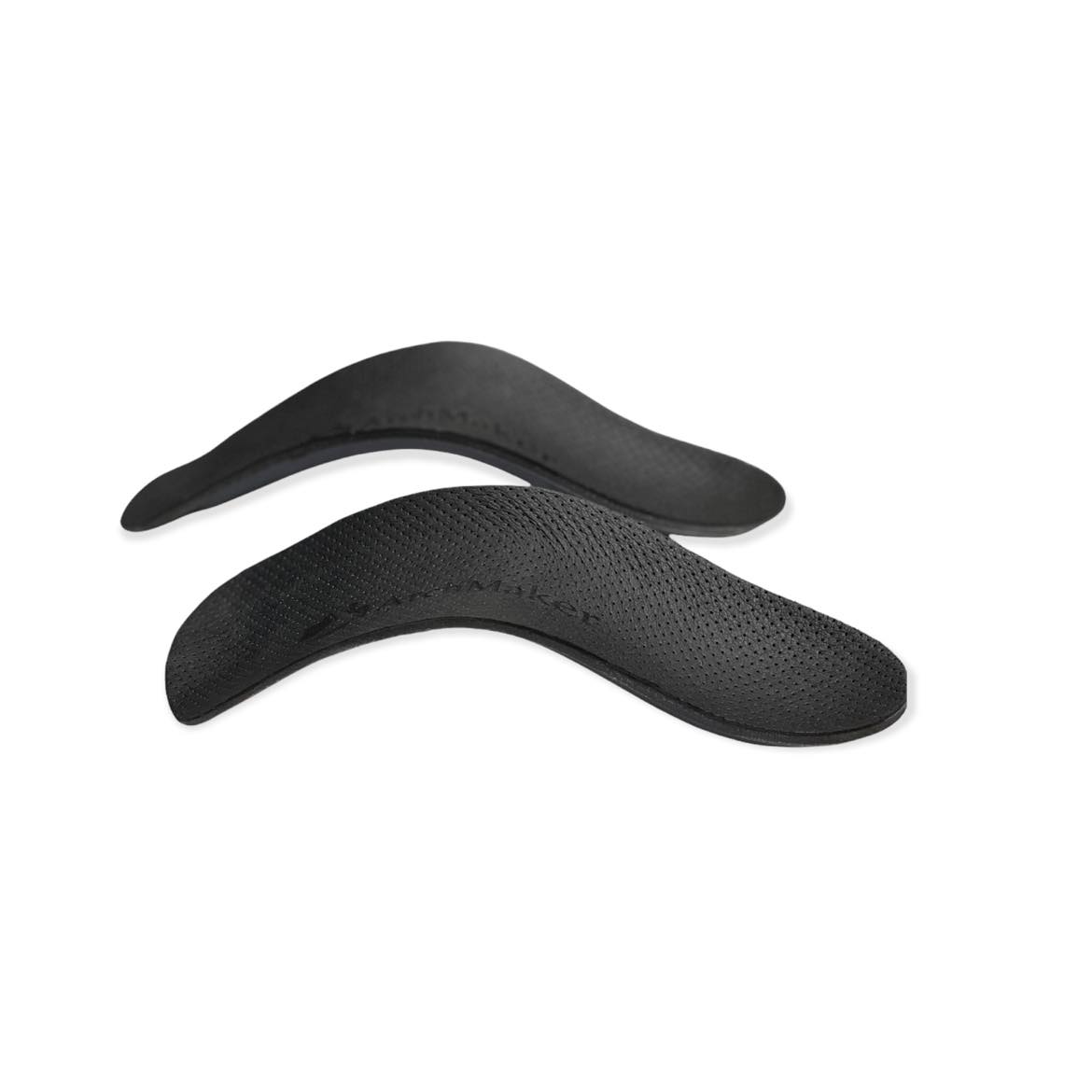 Anyone suffering from foot pain or plantar fasciitis can benefit from using Archmaker.

This unique device can be used at rest, and requires no effort on your part. Just put it on, and let the patented sole do the stretching for you.
Archmaker can be used on its own, or can be used in conjunction with other pain-releiving methods like physical therapy, orthotics and insoles, shoe gear, or medication.
Plantar Fasciitis relief for Athletes
Don't let foot pain stand in your way of your sporting events or activities! Plantar Fasciitis can stop even the toughest of athletes in their tracks. Consistent use of Archmaker for 4 hours per day for 4 weeks has been proven to build muscle memory and relieve plantar fasciitis pain. Use Archmaker along with your regular foot care regimen, or just slip it on during your downtime for optimum foot recovery post-workout.
Doctor Recommended Plantar Fasciitis Treatment
Archmaker is a patented foot splint for Plantar Fasciitis invented by a Podiatrist. It is recommended by doctors as treatment for foot pain, and often replaces the need for medication, therapy, or surgery! Medical professionals can feel confident recommending Archmaker to their clients or patients, and can use it as an adjunct to therapy.
Patented device holds foot in dancer's exaggerated point position to release plantar fascia muscle. Over time this alleviates the pain and arch cramping caused by plantar fasciitis.
Identify Right and Left booties underneath insole
Place feet inside snug fitting bootie.

Too tight? Use a looser fitting sock until your foot is more comfortable with the position.

Wear device AT REST ONLY when you are sitting or laying down to work, watch TV, read, etc.
Wear for 4 hours a day for 4 weeks to 4 experience results.

This is meant to be uncomfortable at first, so you can start with 1 hour and work your way up.
Frequently Asked Questions